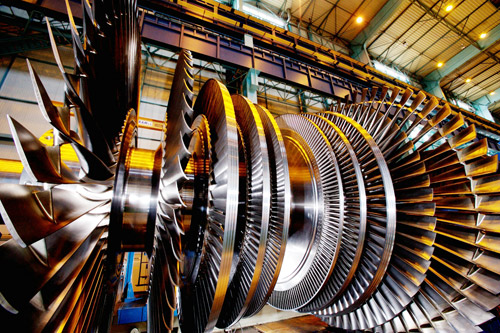 Huawei International Power Engineering Co., Ltd provides you with best service: Generally speaking, we are responsible for routine overhaul, operation monitoring, fault handling, equipment maintenance and personnel training about thermal power plant programs. We provide fast and timely services to thermal power industry with online reservation service, 24 hours a day and 7 days a week. When the requirement is accepted, we are able to reach your location within at most three hours depending on the distance and traffic situation. In this way, the shutdown caused by equipment fault can be minimized and the loss to the enterprise can be greatly reduced.
In order to offer better service to our clients, our company created a free online troubleshooting platform to help deal with problems that are not in urgent. Clients can get access to our engineers by on-line chatting, phone and email. Engineers will provide corresponding solution for the client within 2 working days. Besides, to further enhance our service supervision and understand the feedback of clients to our engineers, we have established a comment system where our clients can make an evaluation for the engineers that serve them. For the past few years, our services manage to achieve the satisfaction rate at 99.9%.
Based on the master of equipment features in the plant and the experience of equipment repair and maintenance, our engineer team provide perfect equipment management mode and put forward corresponding implementation. There are a wide range of equipment including main machine, auxiliaries and control system etc. Therefore, many factors must be taken into consideration such as security, reliability and economy when making maintenance schedules. All in all, it is a systematic program for the repair and maintenance of the plant equipment. We have been working on a better maintenance mode that is suitable for our clients.